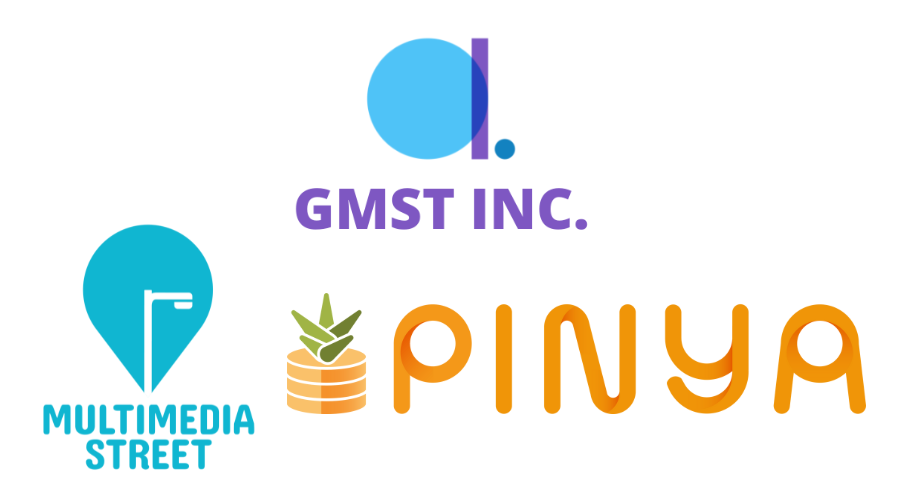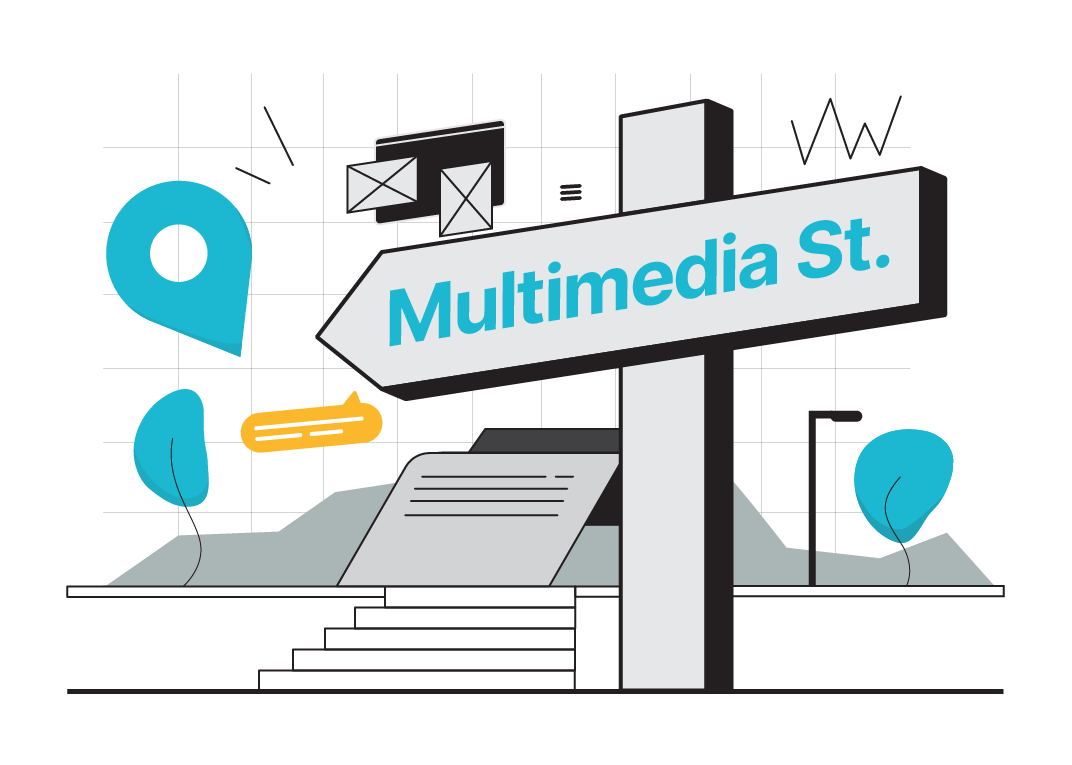 Corporate Overview
GMST Inc., formerly known as GMST Multimedia Services, was established in 2014 and was incorporated in 2021. We are a full-fledged multimedia service and information technology web services provider that focuses on leveraging multimedia to create engaging content for learners across industry verticals and provide innovative systems for our clients to ease their burdens. We do business under the trade names "Multimedia Street" for our multimedia services and "Pinya" for our information technology web services.
The services of Multimedia Street are directed at imparting knowledge in a unique way that can be easily absorbed. Therefore, we take a unique approach to handling each project with a goal of communicating effectively with the target audience. We design content that aligns with the needs of our clients; from basic education to university courses and custom capacity building courses for professionals.
Pinya, on the other hand, is a growing Enterprise Resource System we created to assist our clients with their business processes. Under Pinya, we have created the following: Human Resources Information System (HRIS), Payroll, Inventory Management, Competency Management, Budget Monitory, etc.
At GMST Inc., we have access to the cutting-edge infrastructure required to deliver turnkey solutions in every one of our project engagements. We continue to innovate our services to avail our clients with world-class media production that achieves their learning objectives.
Our Team
GMST Inc. has the privilege of engaging the services a team of talented and committed professionals with the relevant skills to work in our technology-related environment. We work together to delivery turkey solutions for our client's projects.
The team of GMST Inc. is led by Mike Anthony and Geraldine Tan, a married couple and founders of the company. The duo worked as freelancers delivering e-learning and web design and development solution for clients before creating their business. They leverage their vast experience to mentor their team for excellent project delivery.
Unique Selling Points
Below are some factors that make our service superior compared to our competitors.
Over 20 years combined experience in e-learning and web design and development.
Expertise in visual communication strategy.
Cutting-edge content delivery platform.
Executed over 20 world-class projects to date.
Customized animated, game-based or presentation styled multimedia.
Exceptional value for money.